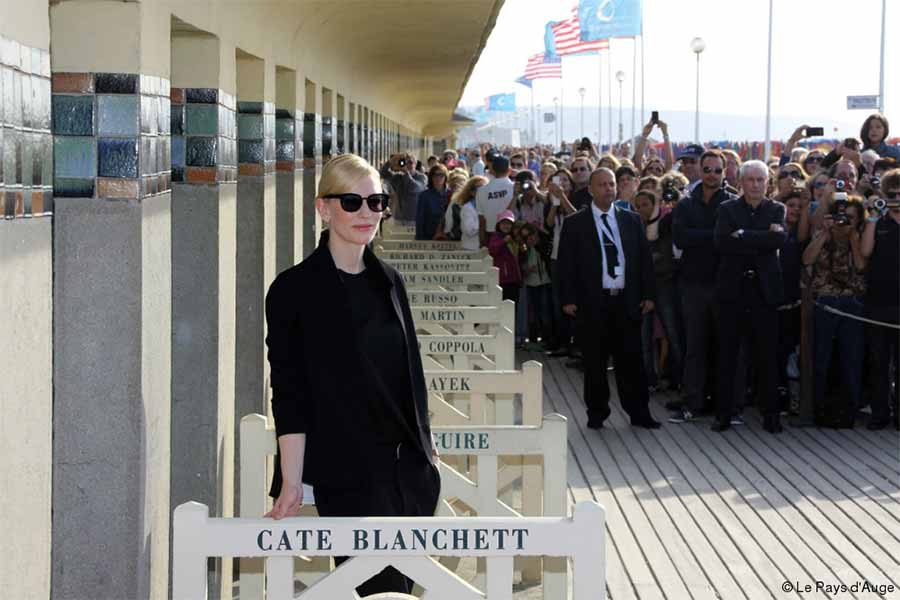 More than famous, the 44th American Film Festival will return on the legendary boards of the International Center Deauville from August 31 to September 9, 2018. 
In total, 100 independent and diverse American films will be presented on three different sites to the general public and for moviegoers: The International Center of Deauville, the Casino Lucien Barrière and the Morny cinema of Deauville. They will be judged by the members of the jury, presided over this year by Sandrine Kiberlain.
It is not impossible to come across world famous personalities while strolling through the streets of Deauville during this period … Open your eyes!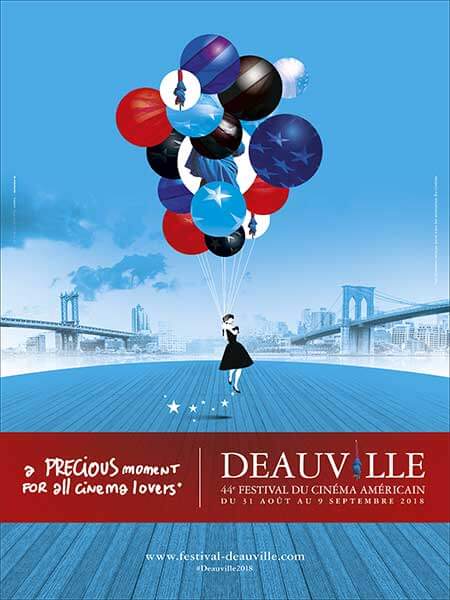 Place Floch – 14360 Trouville-sur-Mer


   From Friday August 31 to Sunday September 9 2018


   – Public rates : Day Pass 35€ | Festival Pass : 160€ | Brewery Pass : 120€ | Plus Pass : 420€ | Getaway Pass to Deauville for 2 people : 399€
–  Groupe price : Schools : 7€ par élève | Works Councils and associations : Festival Pass : 130€ / Day Pass : 27€ | Company Pass (contact the service directly)