Exceptionnel
Amazing Place
9,6
08/19/2018
Serbia
Prima verblijf!
Het doel van onze reis was de invasiestranden van Normandië bezoeken. Het plan hierbij, om in de buurt van Honfleur te beginnen en dan richting Saint-Mère-Église te reizen. 
Les Chambres d'Annie was hiervoor een goede start. Gelegen in een klein schattig dorpje, Villerville, net buiten Honfleur, beetje afgelegen aan de kust met een prachtig uitzicht! 
Onze kamer, Bourgeoise, was op de bovenste verdieping en we hadden door de dakramen vanuit het bed en zelfs vanuit bad uitzicht op zee. De kamer was netjes, gezellig ingericht en alles was goed verzorgd. Het ontbijt was heerlijk en de ontvangst hartelijk. 
Het was een goed begin van onze indrukwekkende Normandiëreis!
09/23/2018
Netherlands
We loved our short stay at the Catherine's place. The location is unbeatable and her hospitality is very thoughtful and personal. The stunning view on the sea from the terrace will stay in my memory for ever. The communication regarding the stay and local recommendations was very prompt and useful. I hope we'll have a chance to be back! Thank you, Catherine!
October 2018
Virginie, USA
Lovely Venue, 
Venue was awesome and hosts were very friendly. Room was great and breakfast was superb
10

09/26/2018
South Africa
Again a wonderful stay !
This was the second time we stayed at Les Chambres d'Annie at the Cottage Le Tennis. We enjoyed every day the sunsetview at the sea. 
It isn't cheap okay, but it has much to offer. 
The kids enjoyed the swimming pool and the tenniscourt and the WIFI(!). The wifi was very well working in all parts of the cottage. Very fast, like home. It had a professional upgrade since last time we were there. You don't find this internetspeed normally in French holiday houses.
09/11/2018
Netherlands
Excellent
Wonderful! I have traveled all over France. This is one of the best experiences! The views of the North Sea are breathtaking! Mesmerizing displays of the ever changing colors and winds from the room. The property is enchanting with fruit trees that the proprietor uses for the configure,, and fresh fruits at breakfast. Each room has it's own theme and is artfully, and tastefully adorned. The care and attention to details make this a comfortable, charming, welcoming respite. There are many options for ones stay. Please treat yourself to a stay here. It will be one of the best in France. Lots of parking. A lovely walk to the beach, and at high tide the waters reach the stairs. Jump in! At that time, there were parts of Operation Mulberry washed onto the shore, as the sea gives up its jewels of the memories from WW2. A great place for exploration for history buffs. Ce endroit est magnifique! C'est propre et comfortable. La nouriturre est excellente! Offrez vous! In any language, c'est tres bien! Ginger USA
October 2018
USA
We liked everything this place had to offer. We had a delightfully decorated room and a luxurious bathroom. The breakfast offerings in the main house were delicious.
9,2
07/21/2018
Australia
Lovely Location
Situated outside Villerville on a cliff overlooking the Atlantic Ocean with fantastic view. The grounds are spacious with swimming pool and tennis courts. Our room was very modern decorated, average size and comfortable beds. Breakfast was fantastic with home made cakes and jams, croissants, ham and local cheeses, also bacon and egg cooked a la gourmet. The hosts spoke english, very helpful and friendly. If you plan to stay longer they also have beautiful cottages which I would recommend.
07/08/2018
Vienna, Netherlands
Fantastic location, right on the beach and close to the cute little village of Villerville, the slightly larger, Deauville, and only a few km from the magnificent Honfleur. A heated outdoor pool and tennis courts make this a great family place to stay. Great breakfast.
7,9
07/19/2018
United Kingdom
Fantastic facilities and views with easy access to Trouville and Honfleur. My only regret is that availability meant we could only stay for 7 days as the week went so quickly and there was so much more that we wanted to see and do. Catherine and Eric were wonderful hosts.
August 2018
Prestbury, United Kingdom
We enjoyed a relaxing and peaceful 3-night stay at Catherine's cottage. The proximity to the beach, the pool, and the gardens were a delightful bonus. It was the perfect starting point to explore the surrounding area in Normandy. Our highlights were visits to the town of Honfleur and the neighbouring Ciderie which is organic. Deauville had a lovely Farmers' Market. It was great of Catherine to help us choose local places to visit.
June 2018
Wolfville, Canada
      Note Google                        Note TripAdvisor         Note Booking               Note Airbnb                                             Note Facebook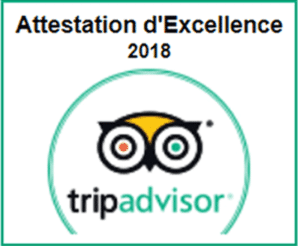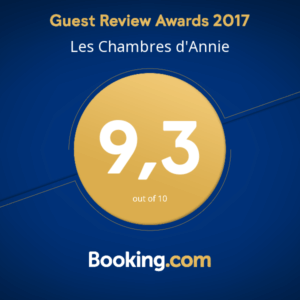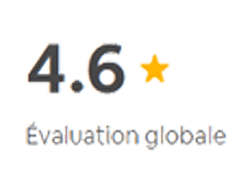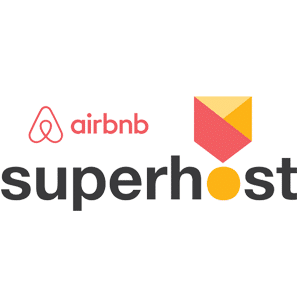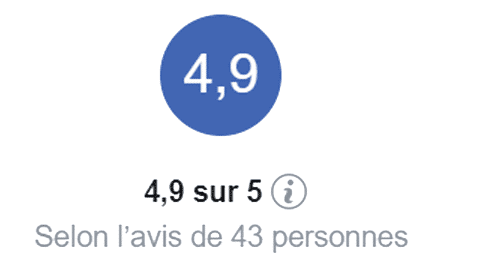 Google score :                                    TripAdvisor score :                     Booking score :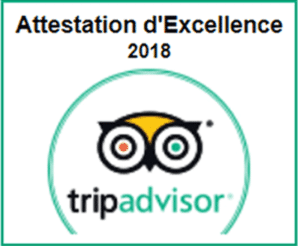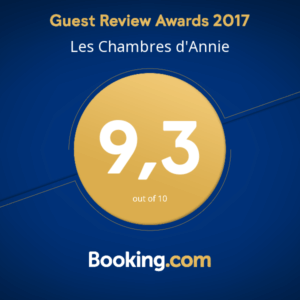 .
         Airbnb score :                                                                                       Facebook score :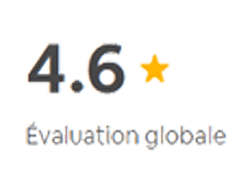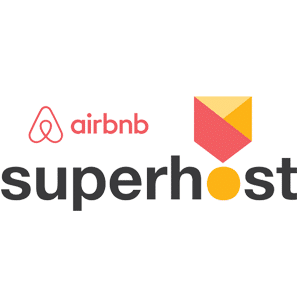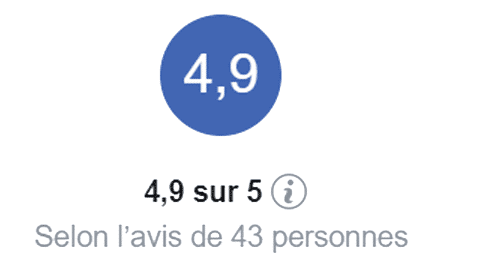 Google score                       TripAdvisor score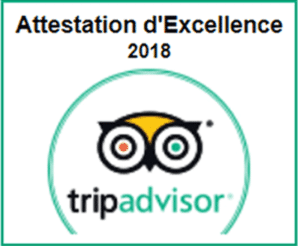 Booking score                         Airbnb score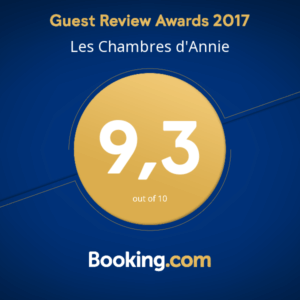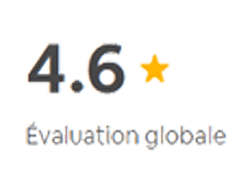 Facebook score